* Note: For overseas purchases (outside of Australia), an additional shipping cost will be added.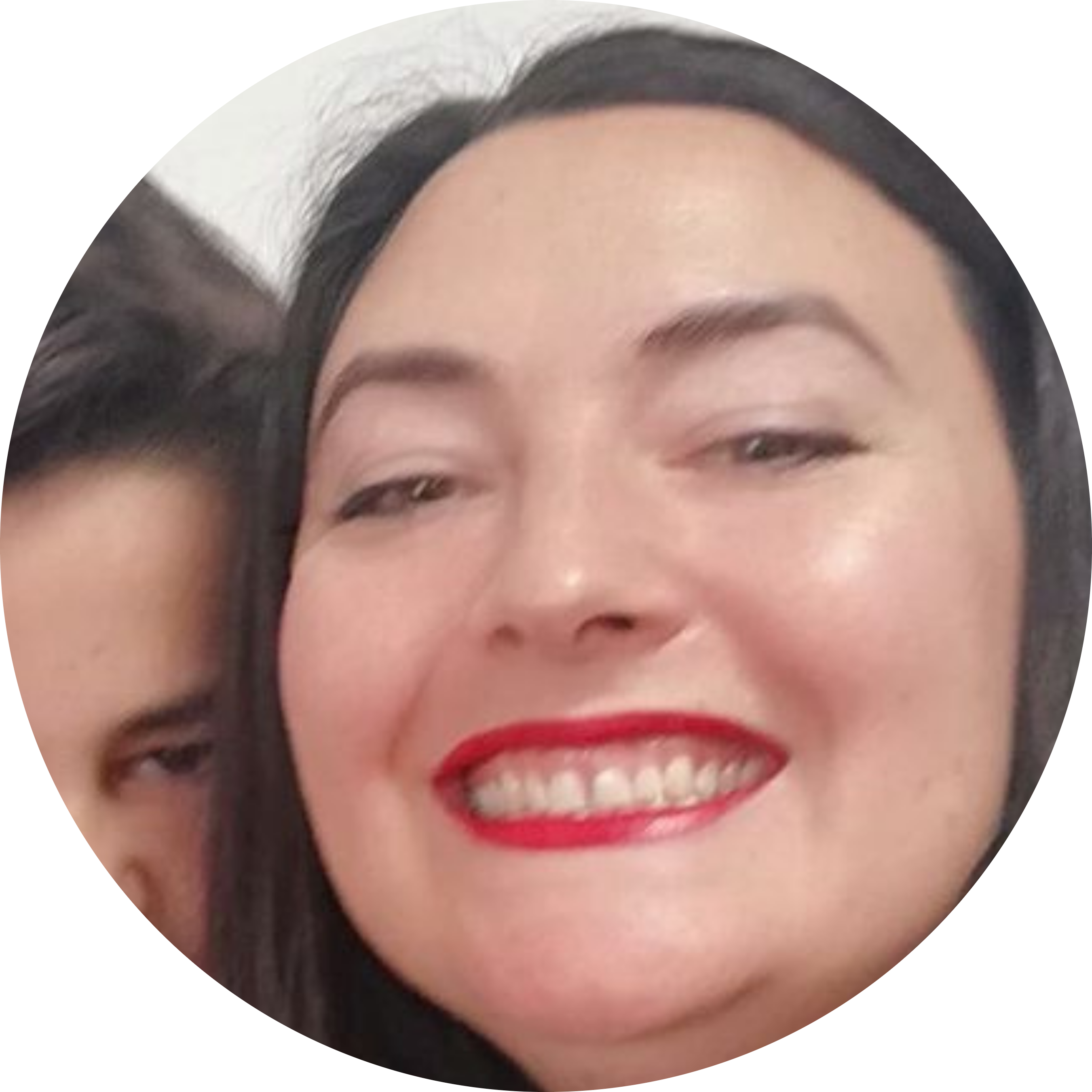 Not perfect by any means but I'm so proud that in only 3 practice sessions I'm already able to use what I've learnt to PERSONALISE CARDS!
Thank you so much for your AMAZING PROGRAM!
I could not have done this without it. I have tried calligraphy sets before and not gotten anywhere near these RESULTS!
I'm recommending to everyone!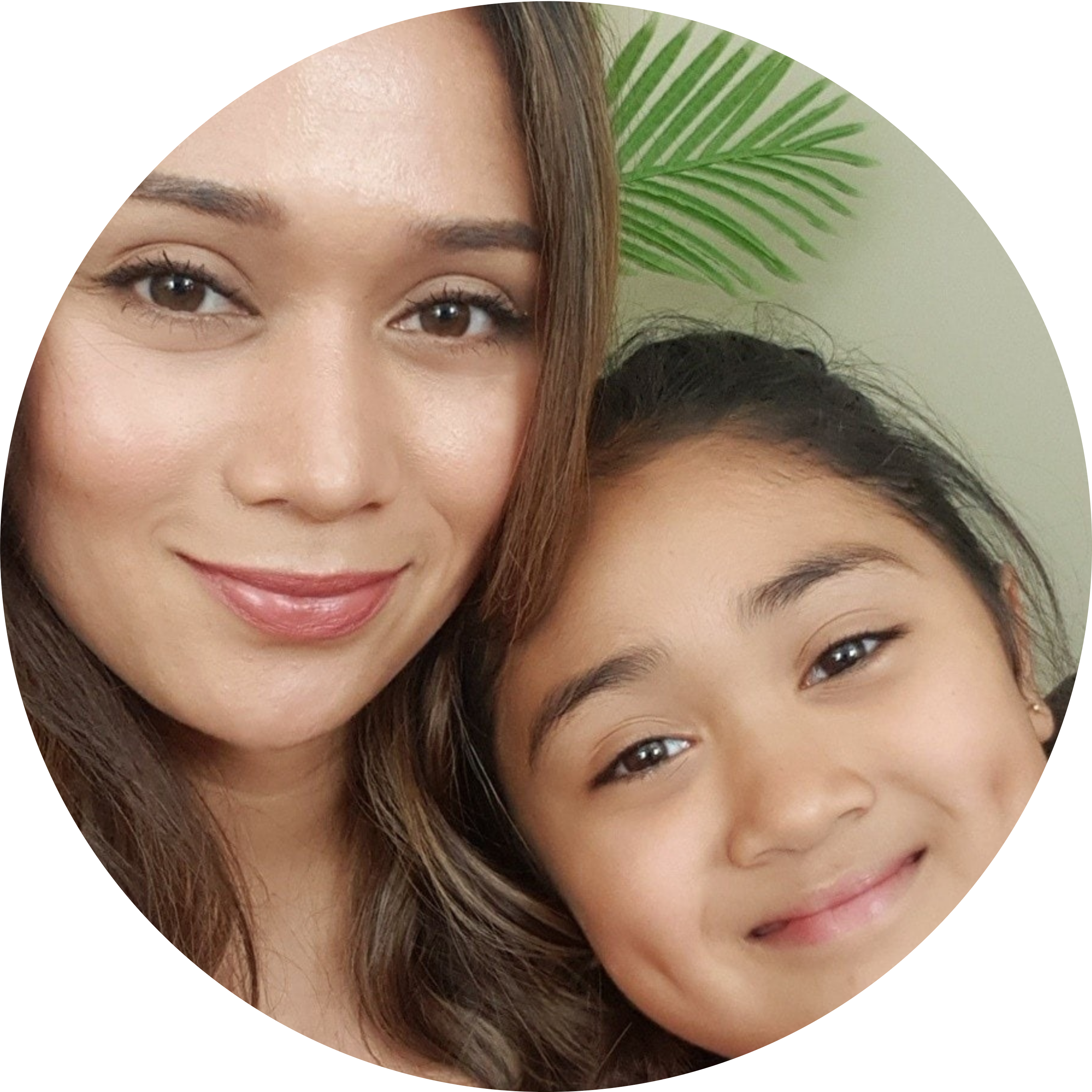 Cay
Hi Kim, I just wanted to say thanks to you for helping me build my modern calligraphy SKILLS & CONFIDENCE.
I've progressed so much in such a SHORT PERIOD OF TIME just following your videos and also your helpful tips at your masterclass.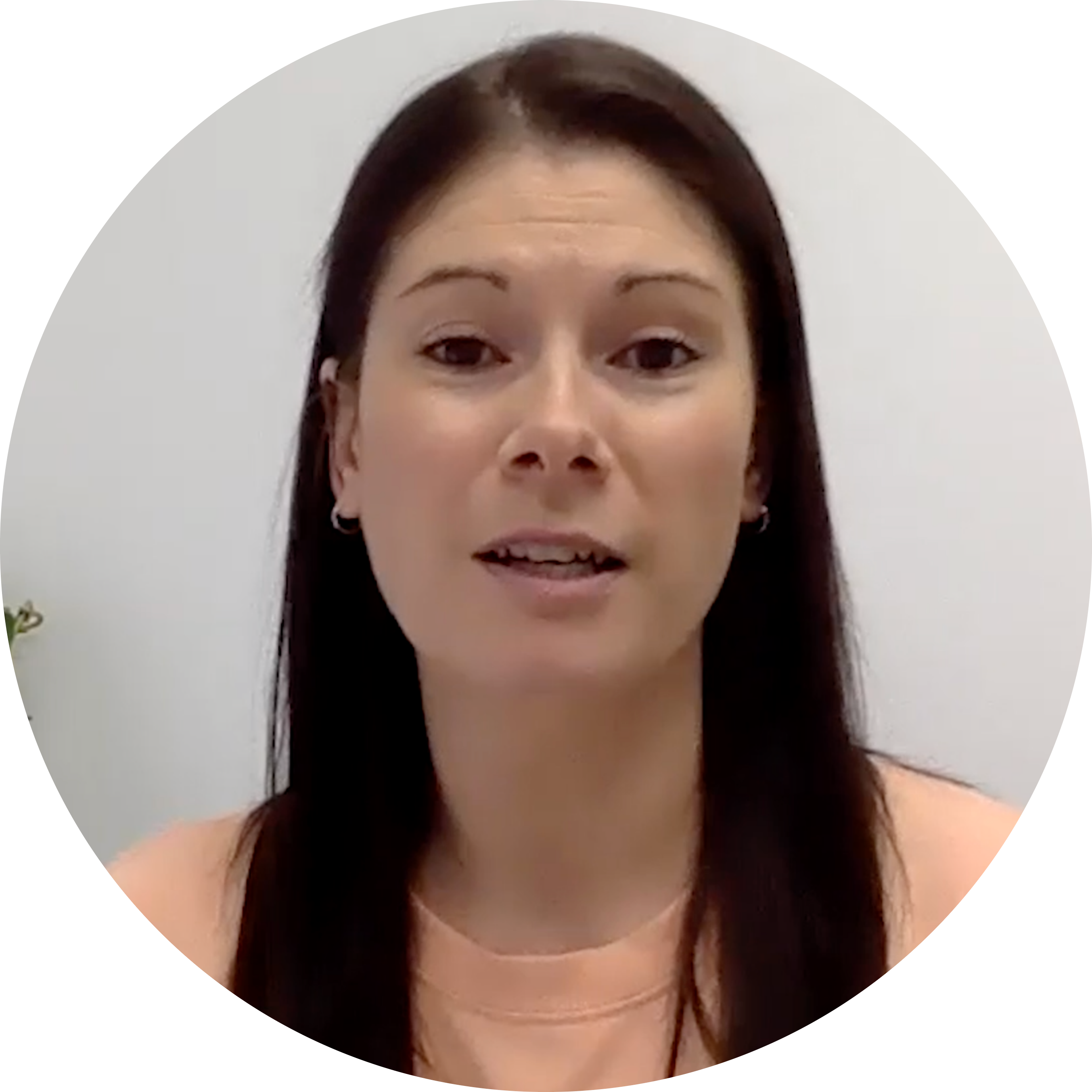 Tegan
Kim has been an incredible teacher and mentor to me, over the past 2 years. I've gone from never having touched a nib and ink in my life to creating a CONFIDENT PERSONAL STYLE in my calligraphy.
Kim is thoughtful, funny and incredibly patient! Not to mention extremely generous with her time and advice.
I GOT FEATURED by Calligraphy Masters and I have Kim to thank for that because it was the first time I let go and tried something different.