Ready To Upgrade A Kimmunity Package?
Choose from the options below: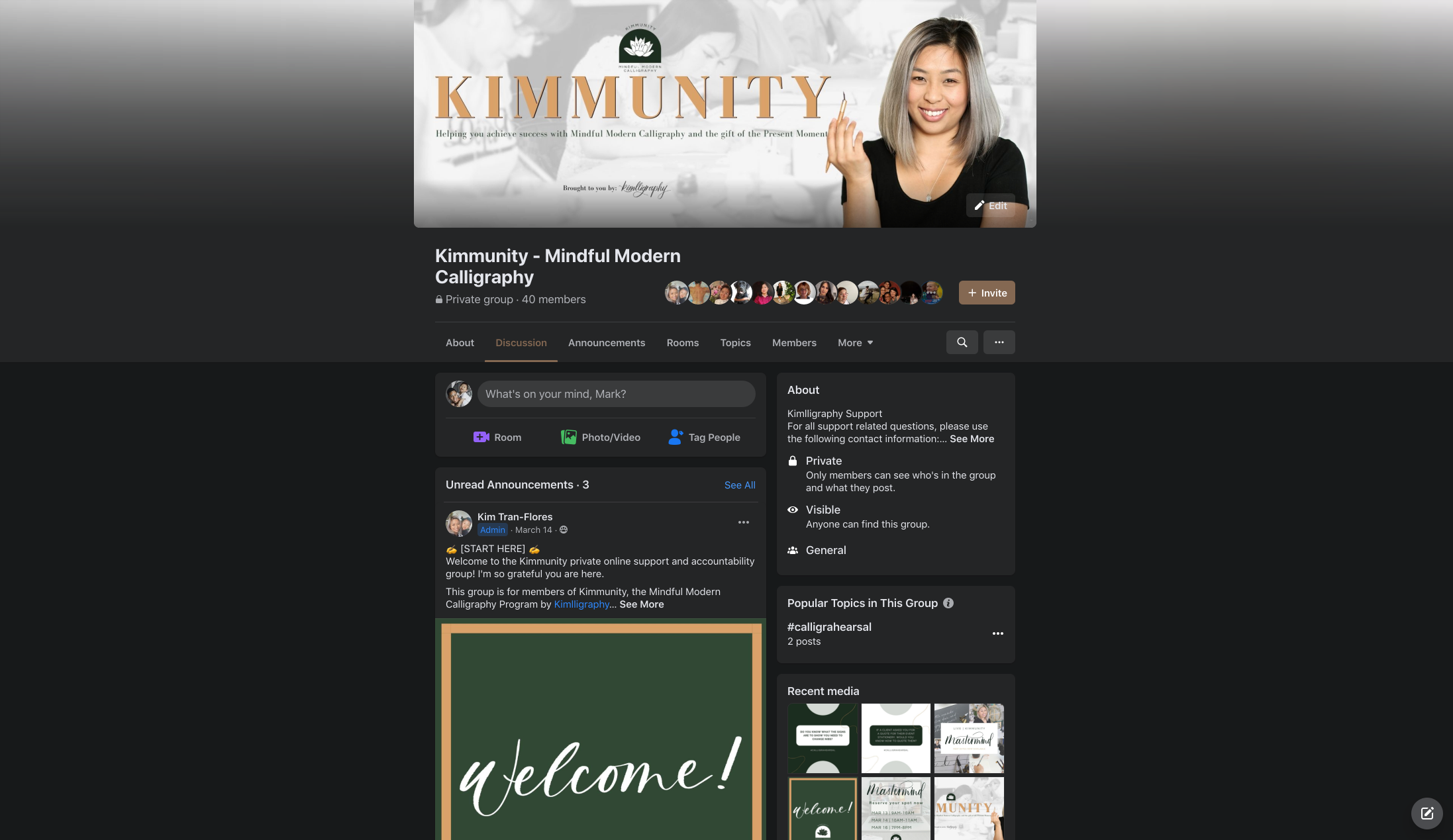 BONUS: All Options Will Give You Extended Access To Our Private Accountability Support Group!
Go from receiving 12-month access to Kimmunity's private online Facebook group to 18 months!
MORE QUESTIONS? SEE ANSWERS!
Q. What are the benefits of the masterminds/group sessions?
A. This is one of the best ways to go from 'beginner' to 'intermediate', by receiving live feedback for your biggest questions and personalised support to adding STYLE to your lettering.
Q. What are the benefits of getting 1:1 coaching with Kim?
A. The fastest way to learn is to be coached by someone who 'has done it'. Compared to a group setting, Kim will tailor to your specific needs so you get the ultimate feedback.
Q. If I'm upgrading, isn't it the price difference between my current package to the new package?
A. Not exactly.
Firstly, students who invest in a larger package at the start receive an incentive. For eg. A student who decides to purchase a premium package will benefit more for less because they committed early on.
Second, we offer upgrade package options - not a breakdown of each item. This gives you a more cost-effective option.
Thirdly, our package options give you more choices to upgrade.
Q. I have a specific package in mind. Can we chat?
A. Of course! Send us an email at [email protected]
Q. I have some difficulty navigating through the site. What can I do?
A. If there are any issues you're having, please email us at [email protected] and we'll get back to you within 48 hours.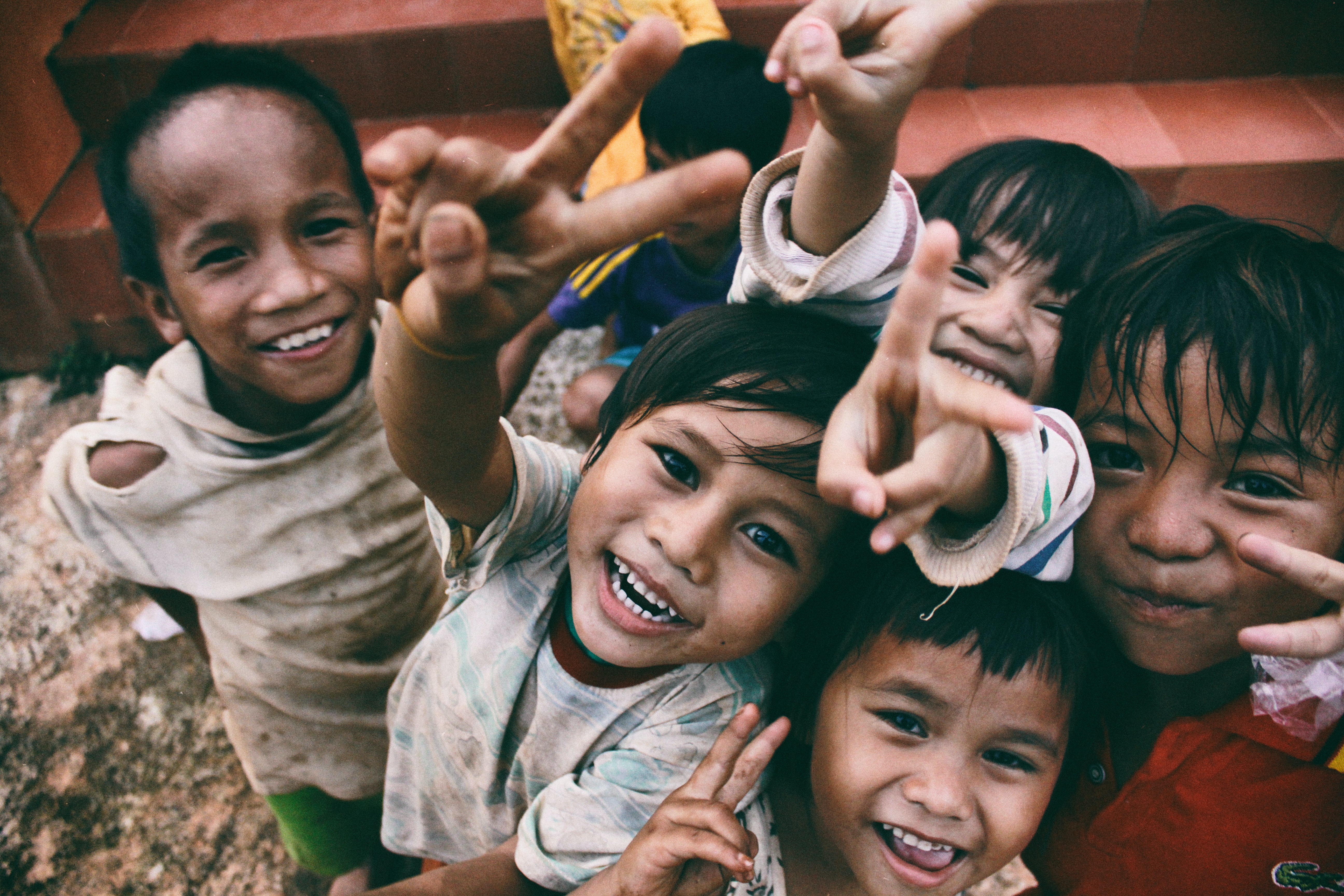 By joining Kimmunity, you're also helping the rescue and care for child victims of human trafficking especially disadvantaged young women.
Through our chosen charity, Blue Dragon, 100% of our monthly donations will also help them build self-esteem, self-confidence and realise their potential while creating long-term change for a better world.
I'm So Excited To Coach You Further To D
evelop Your Skills In Modern Calligraphy, Inspire Your Creativity & Inject More Mindfulness Into Your Life!