Online Course + Calligraphy Kit Package
A Modern Calligraphy program suite that...
⌛️ Saves you time
✍🏼 Educates you AND
😁 Inspires you


A small investment for BIG results!
How would you like to write calligraphy like this?
I understand, one of the hardest things is to just get started because of either time or money
↓
And sometimes, you just don't believe you can do it.
↓
Here's how we can help you solve those...
...Step 1: Get your 'course + kit' package. It's designed to motivate you to start!
...Step 2: The package also comes with lifetime access to the full video course, be part of our private VIP community and a mastermind Q&A group online class to help you go from 'clueless to confident'!
...Step 3: From there, you can choose to upgrade to receiving further support like 1:1 coaching!
READY TO START?
A Simple & Mindful Process...


👉🏼 No experience or lettering skills needed


👉🏼 Get great results at your own time and pace


👉🏼 Go from clueless to confident in a matter of days
The Online Course
Lifetime access to over 30 modules that you can watch and re-watch to improve your calligraphy skills each time!
You'll receive a bonus Q&A online group class!


- Open discussions and Q&A will be part of each session
- You'll receive exclusive guides to further help you build your skillset
The essential tools to get you started will be shipped to you in a gorgeous personalised storage box which includes:
✅ 

Workbook
✅ 

Practice papers
✅ 

Progress portfolio
✅ 

Kimlligraphy organic 'rest tea'
✅ 

Reusable bamboo paper towels
✅ 

1 x Penholder
✅ 

2 x Nibs (Nikko-G & Blanzy 2552)
✅ 

1 x Sumi ink jar
✅ 

1 x Breathe Mantra water jar
✅ Free postage*
*Free postage within Australia only. If you require international postage, please email us at [email protected]
Get 12 months access to our VIP online group! Here is a sneak preview of how we support and celebrate our students' progress and achievements online:
MEET YOUR MENTOR, TRAINER & COACH


Discover How She Has Helped Hundreds Of Busy Women
Find Their Creative Flow, Be More Mindful and Start Businesses!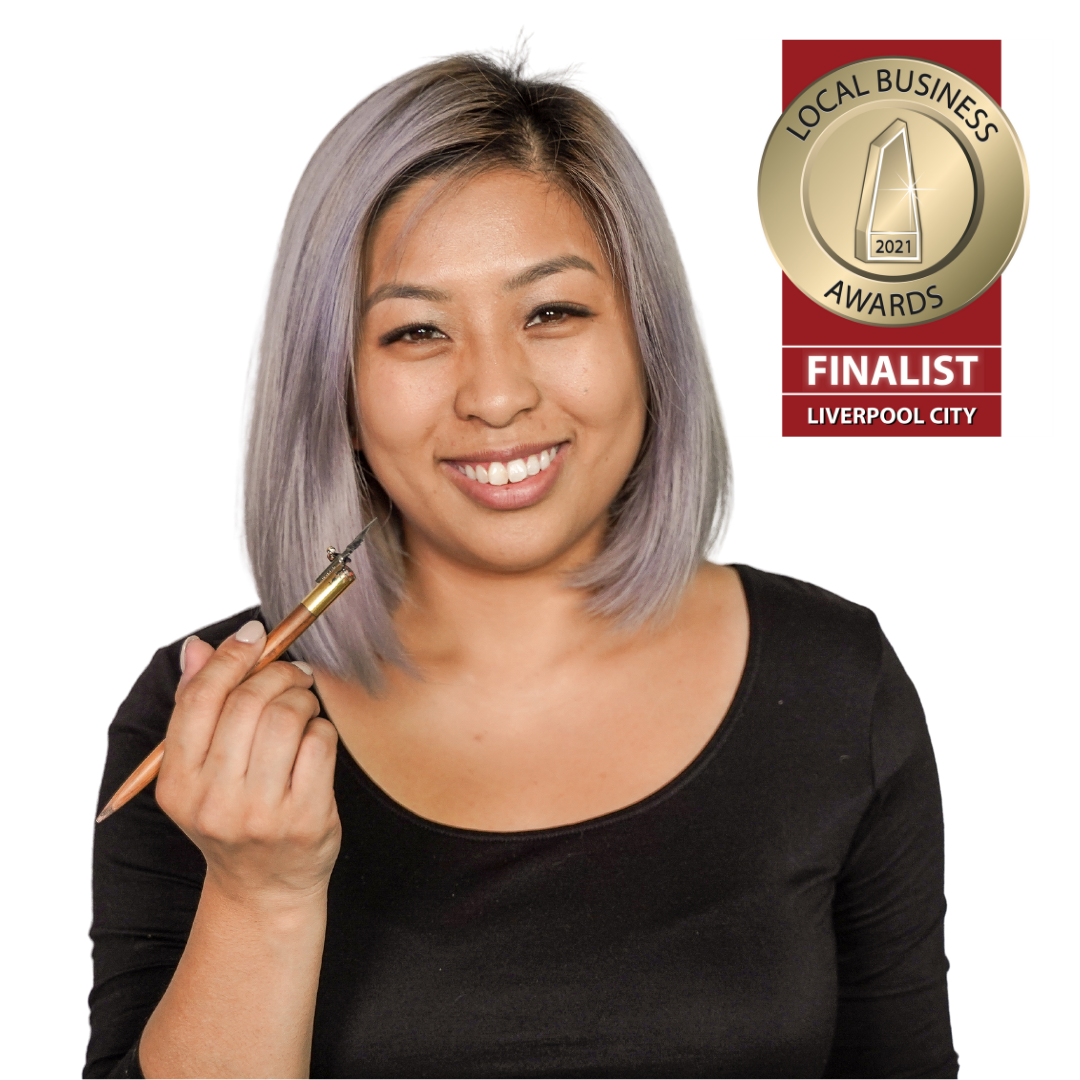 Meet Your Coach & Trainer
Kim Tran-Flores, founder of Kimlligraphy is a tea drinking, Modern Calligraphy artist and 'me-time' advocating ambivert with a passion in mindfulness.
Kim also founded Kimmunity, a members program that gives aspiring calligraphers a one-stop learning and coaching platform to take their Modern Calligraphy skills further than they ever imagined.
In 2021, Kim's work is featured in Typism book 7 that showcases some of the best lettering artists from around the world. A font company is soon to release her work as a font style that will be available globally.
Kim has worked with national and global brands like Tiffany & Co. and Westfield. She's appeared on radio and is a sought-after speaker on the topics of women equality and mindfulness practice.
Kim is renowned for her in-person Mindful Modern Calligraphy workshops for its world-class training combined with the 'Zen Zone' and a luxury experience that makes it truly unique.
Kim's mission is to help busy women reduce stress, receive the gift of the present moment and boost their creativity through Mindful Modern Calligraphy.
LOCK IN THIS PRICE WHILE YOU CAN - IT WON'T LAST!


Kimmunity is a
special offer
and the price will be going up soon.
Don't miss out on this incredible opportunity to receive the right support and tools – and see your calligraphy skills (and even income) grow!
Would It Be Worth It?
↓
If All This Did Was...
...teach you the exact steps to get started and improve, giving you the confidence to create your own designs, wow your friends and even profit from having better skills instead of relying on your time and your own willpower that leads you to almost giving up...


...if you said 'yes' then this is the opportunity we're giving you...
READY TO JOIN?


MORE QUESTIONS? SEE ANSWERS!
Q. When will I receive my kit?
A. We will package and post your kit within 2 business days of receiving your order. So normally, you should receive it in less than 5 days within Australia.
Q. Do you ship the kit overseas?
A. Yes we do (unless we face restrictions like Covid). Send us an email first at [email protected] and tell us which country. From there, we can determine any additional international shipping costs.
Q. For how long will I have access to the bonus training videos?
A. For a lifetime!
Q. Can I later upgrade after purchasing the kit?
A. Yes you can! We will give you the option to upgrade to receive more mastermind sessions, in-person workshops, 1:1 coaching with Kim and more. Just let us know when you're ready!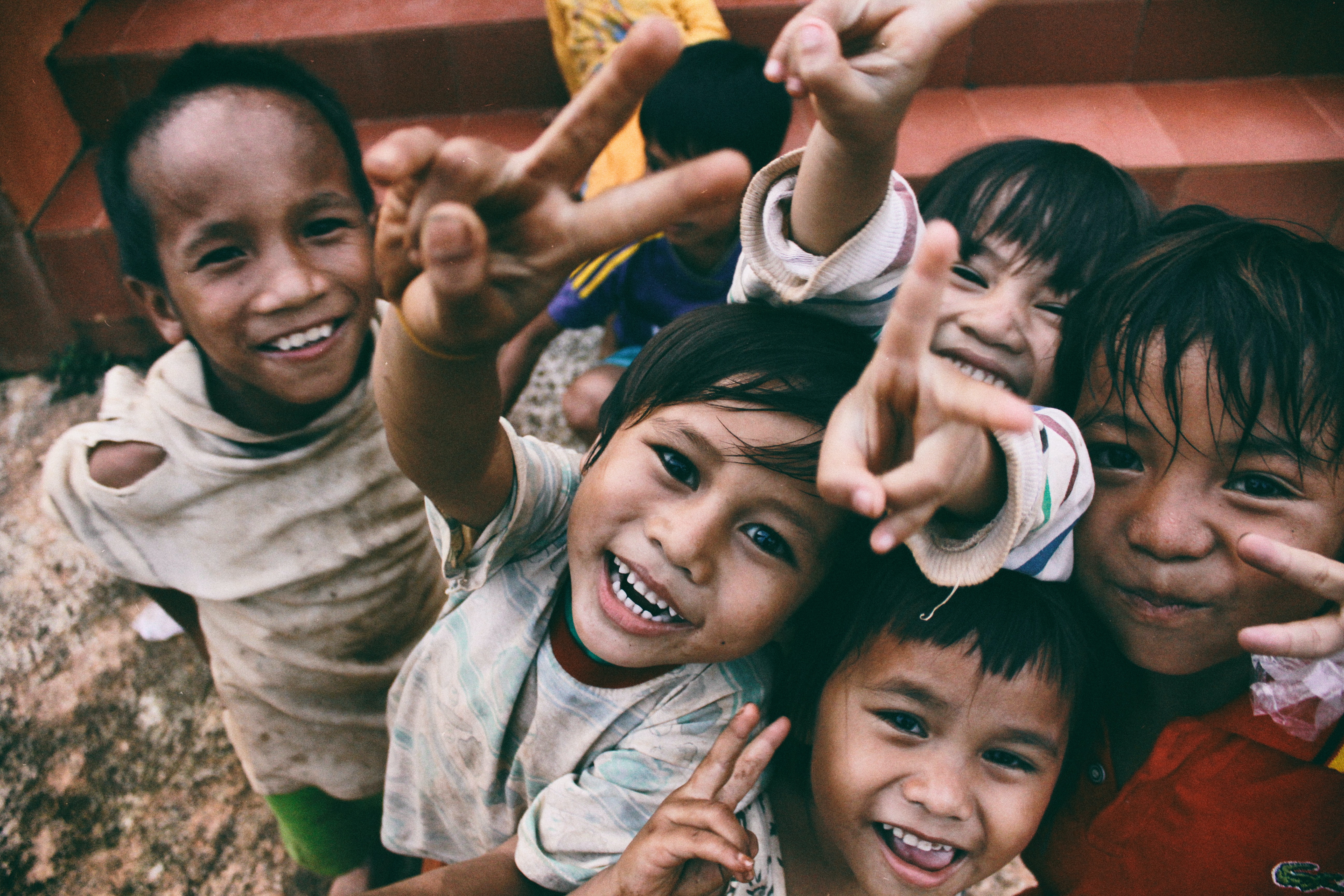 By joining Kimmunity, you're also helping the rescue and care for child victims of human trafficking especially disadvantaged young women.
Through our chosen charity, Blue Dragon, 100% of our monthly donations will also help them build self-esteem, self-confidence and realise their potential while creating long-term change for a better world.
Let's D
evelop Your Skills In
Modern Calligraphy, Inspire Your Creativity & Inject More Mindfulness Into Your Life!


We're going to do this together...
You follow the guidelines I send you, and track your progress...


SIMPLE RIGHT?! Let's Do This!
Copyright © 2021 Kimlligraphy | All Rights Reserved.