Congratulations On Attending The Workshop!
This is now your opportunity to receive on-going support to grow your Modern Calligraphy skills!
Join Kimmunity!
100+ students and growing!!!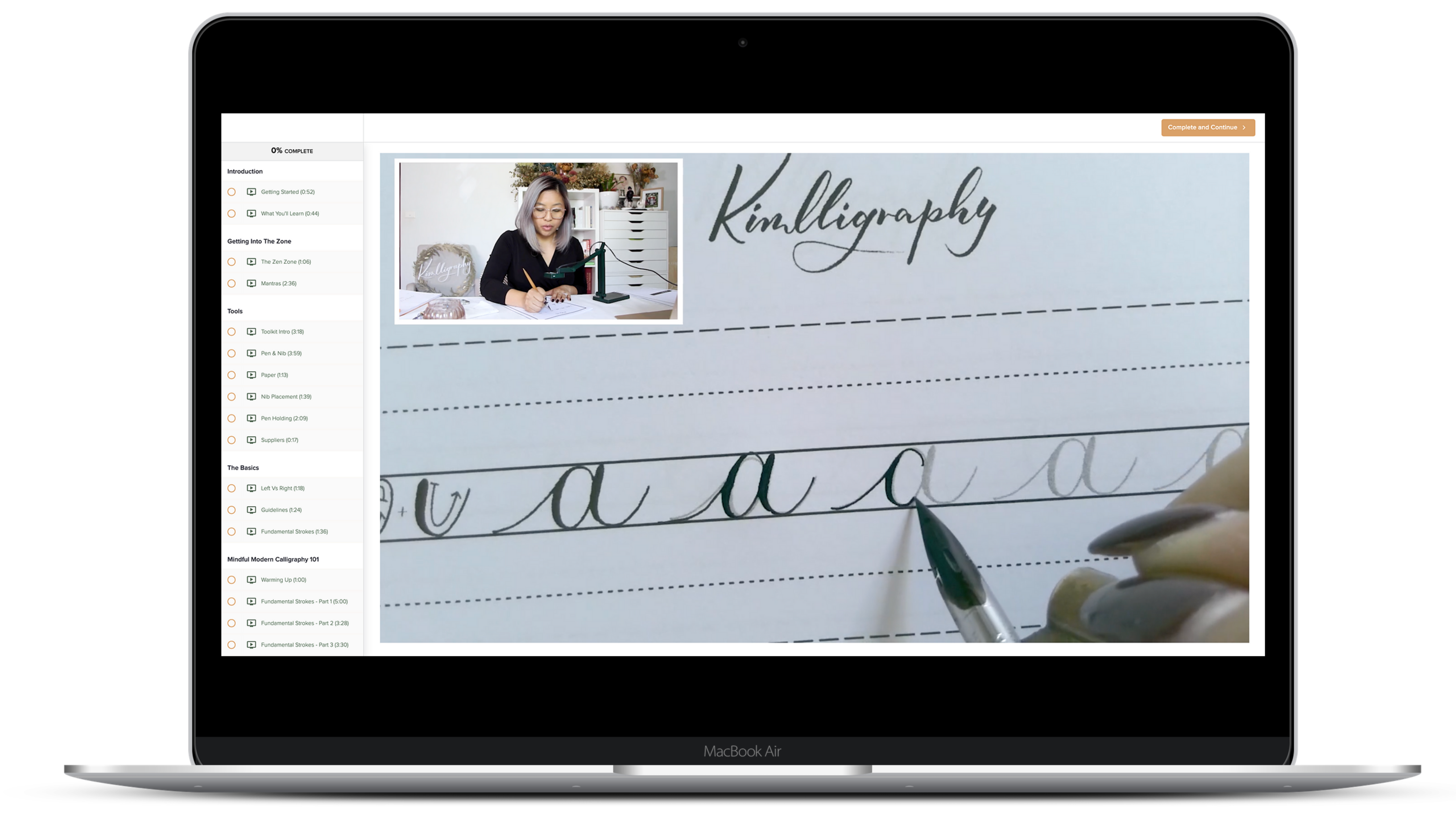 Lifetime Access to the Online Course


Includes 9 modules with over 30 video lessons that you can watch and re-watch to improve your calligraphy skills each time!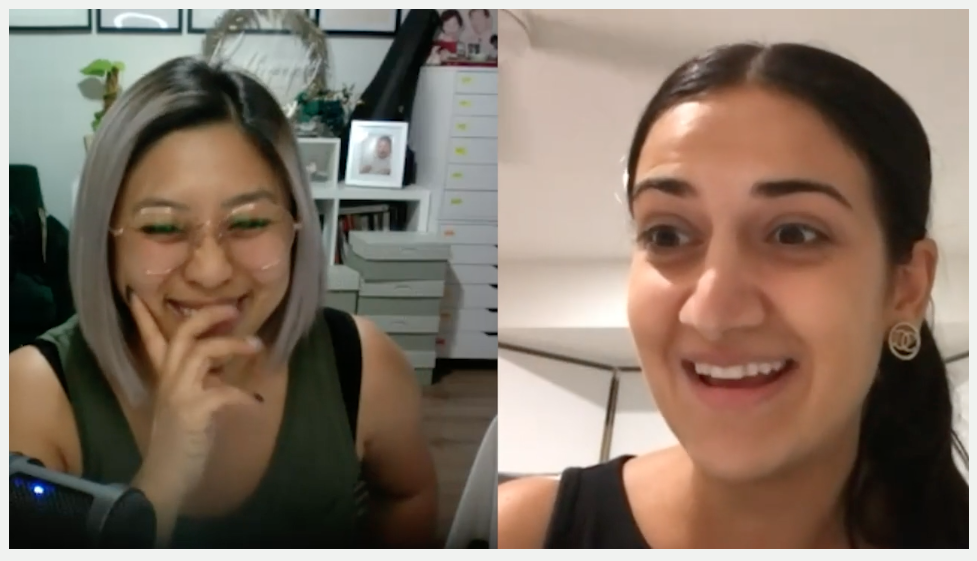 1-on-1 Coaching
1 x 1:1 60min virtual coaching session with Kim! (Available for a very limited time)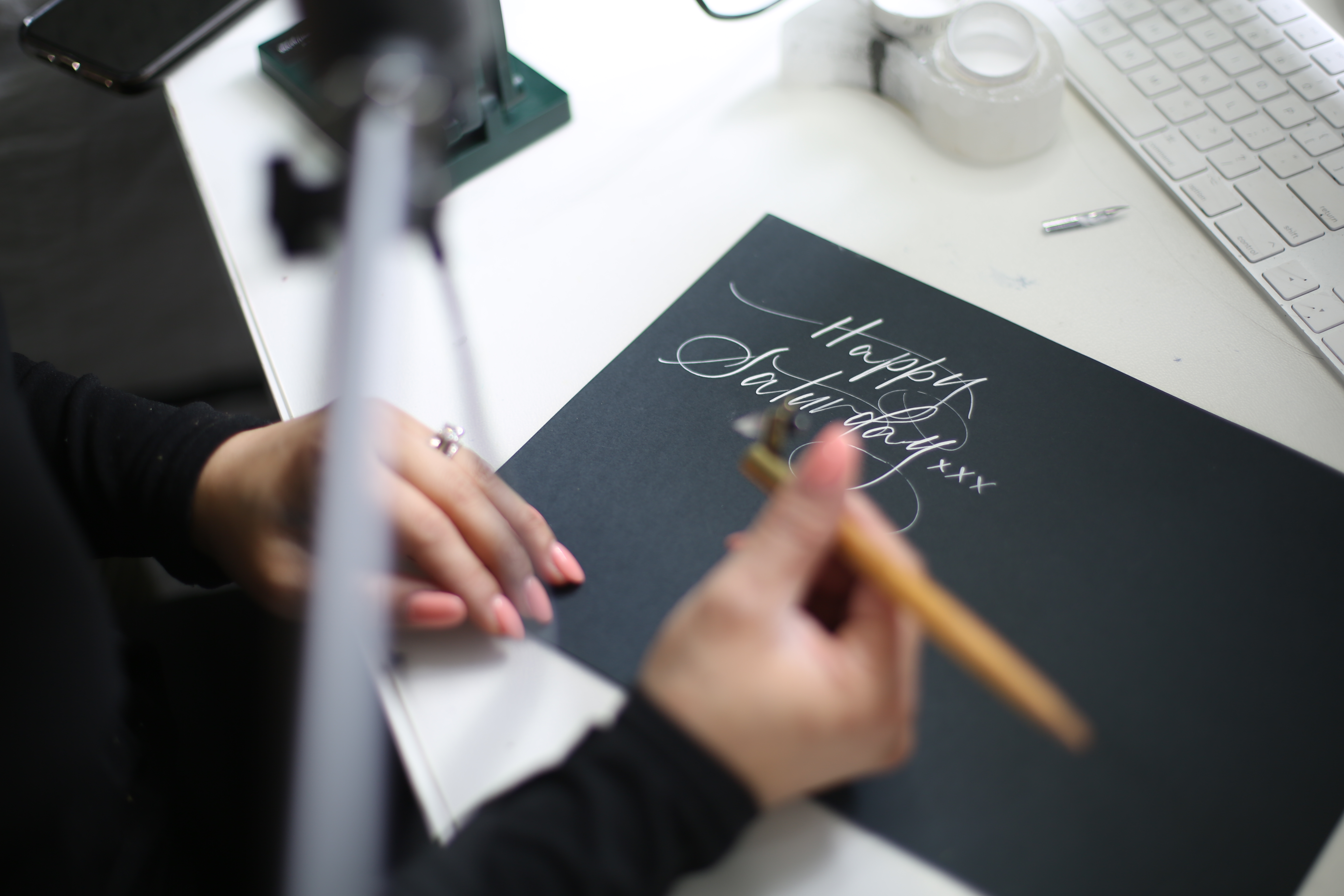 Fortnightly Live Q&A Masterminds
Each fortnight, our community meet online where great tips are shared, friendships are formed and where you will have your biggest questions answered from improving your skillset to mindfulness practice exercises and business tips.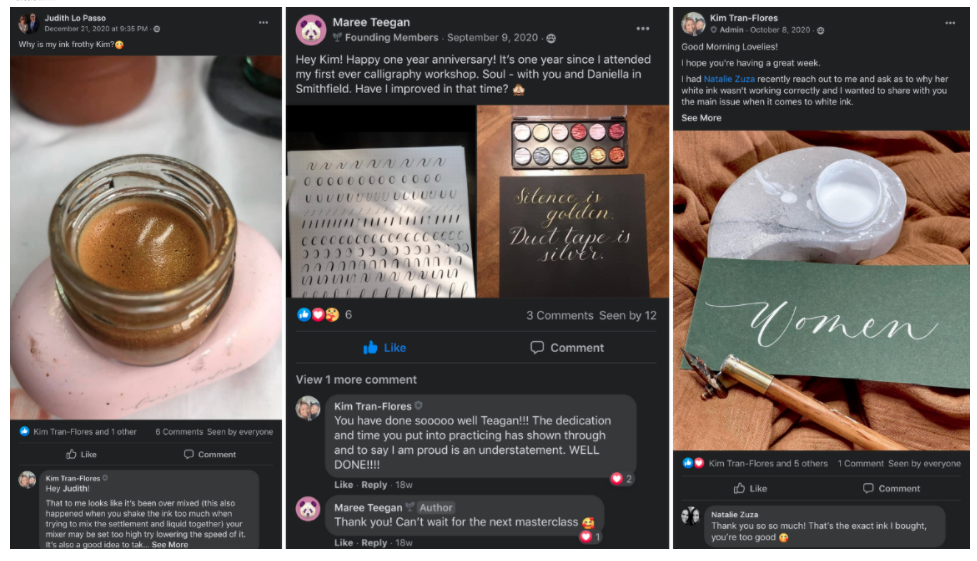 Private Accountability Support Group


12-month access to Kimlligraphy's private online Facebook group where you will receive tips, share ideas and receive feedback from Kim and the community.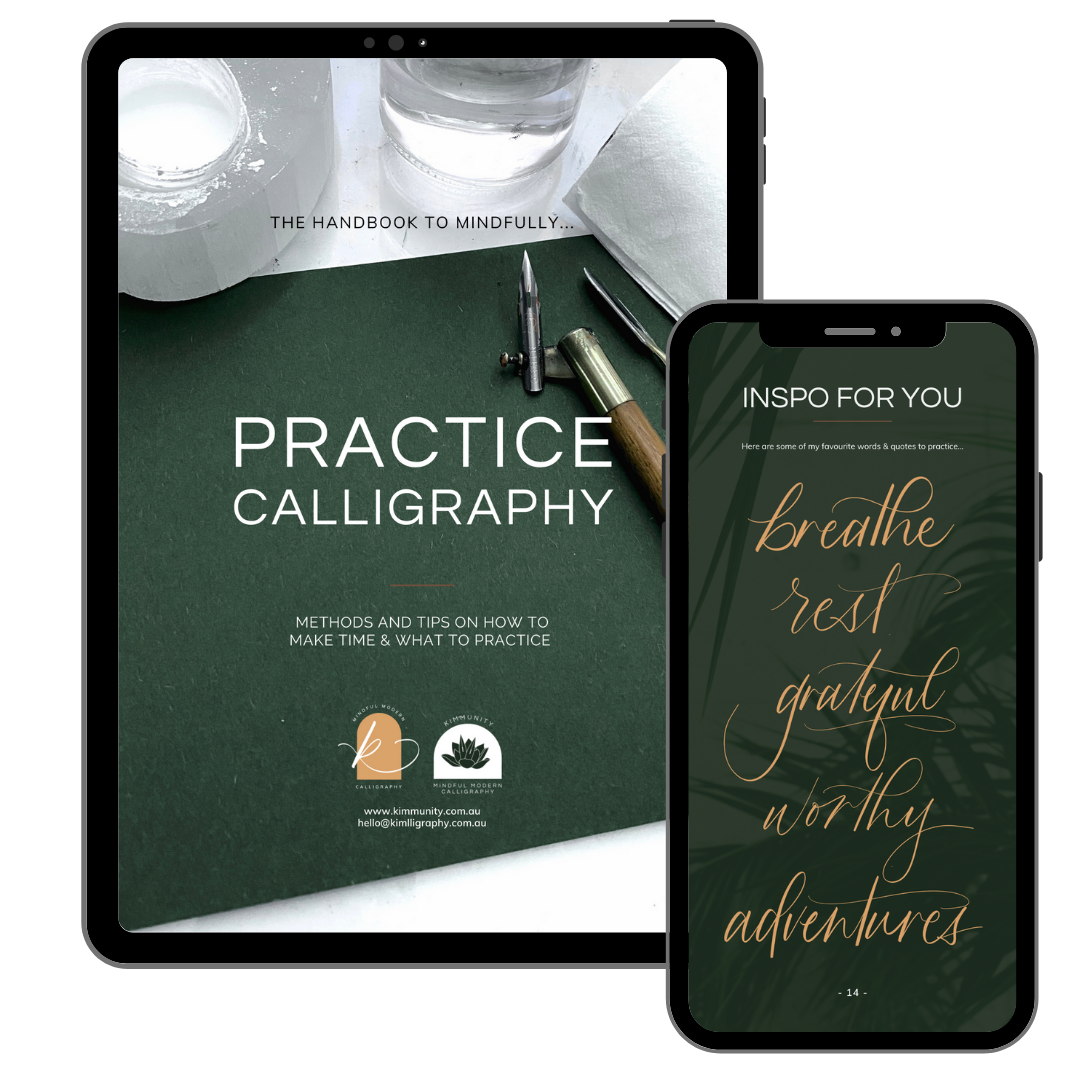 Mindful Calligraphy Digital Handbook


Methods and techniques to make practising much easier!
The Online Course
Lifetime access to over 30 modules that you can watch and re-watch to improve your calligraphy skills each time!
Kimmunity Live Mastermind sessions are for those who truly want to fast-track their success with the right accountability and support!


- Open discussions and Q&A will be part of each session
- There will be a guide given with each topic to help you build your skillset
Normal Price: $95/month x 3 or $250 upfront


Special: $83/month x 3 or $200 upfront
(for the next 48 hours)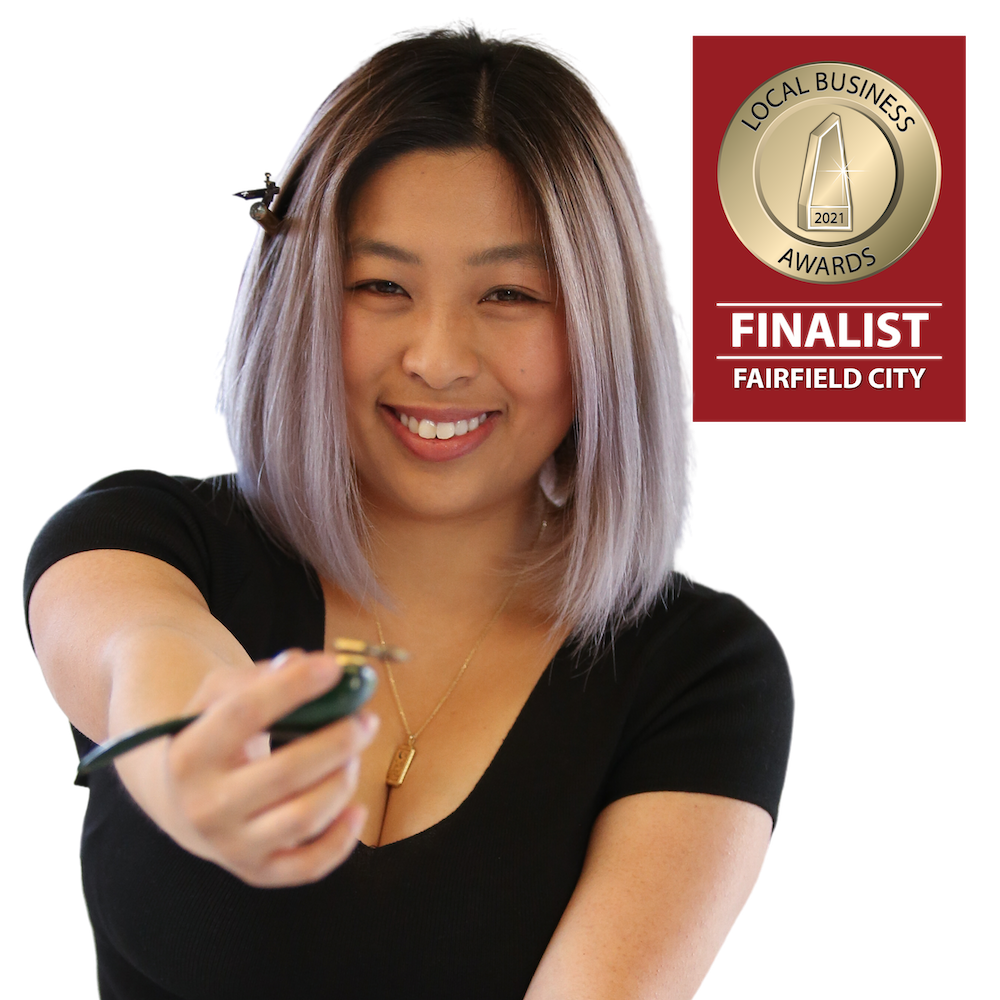 Hey, it's Kim!
I want to thank you and congratulate you once again for giving yourself some 'me-time' by attending my workshop!
I started Kimmunity to assist my students to pursue their passion improve their skills and take their Modern Calligraphy further than they ever imagined.
I look forward to having you as part of Kimmunity.
Here's what my students have achieved with Kimmunity:


> More confidence


> Get paid with their calligraphy skills


> Run their own calligraphy workshops


> Produce their own invites, cards, etc


> Develop their own unique style


> Worked with other businesses and big brands


> Commissioned their work


> Formed fruitful relationships with like-minded people


Here's what you're going to learn...


✅

 How to get started with Modern Calligraphy the right way


✅ The importance of getting into the 'Zen Zone' to tap into your inner creative genius


✅ Deeper knowledge on the tools, pens, nibs, paper, etc


✅ How to form the fundamental strokes


✅ How to write the letters in different variations


✅ Uncovering your own unique style


✅ Connecting the words that looks elegant and natural


✅ Overcoming challenges and issues you will encounter


✅ And much more!
Would It Be Worth It?
↓
If All This Did Was...
...teach you the exact steps to get started and improve, giving you the confidence to create your own designs, wow your friends and even profit from having better skills instead of relying on your time and your own willpower that leads you to almost giving up...


...if you said 'yes' then this is the opportunity we're giving you...
READY TO JOIN?


LOCK IN THIS PRICE WHILE YOU CAN - IT WON'T LAST!


This is a
special offer
for my in-person workshop attendees and is valid for the next 48 hours.
Don't miss out on this incredible opportunity to receive the right support and tools – and see your calligraphy skills (and even income) grow!
HERE'S WHAT YOU'LL GET WHEN YOU JOIN...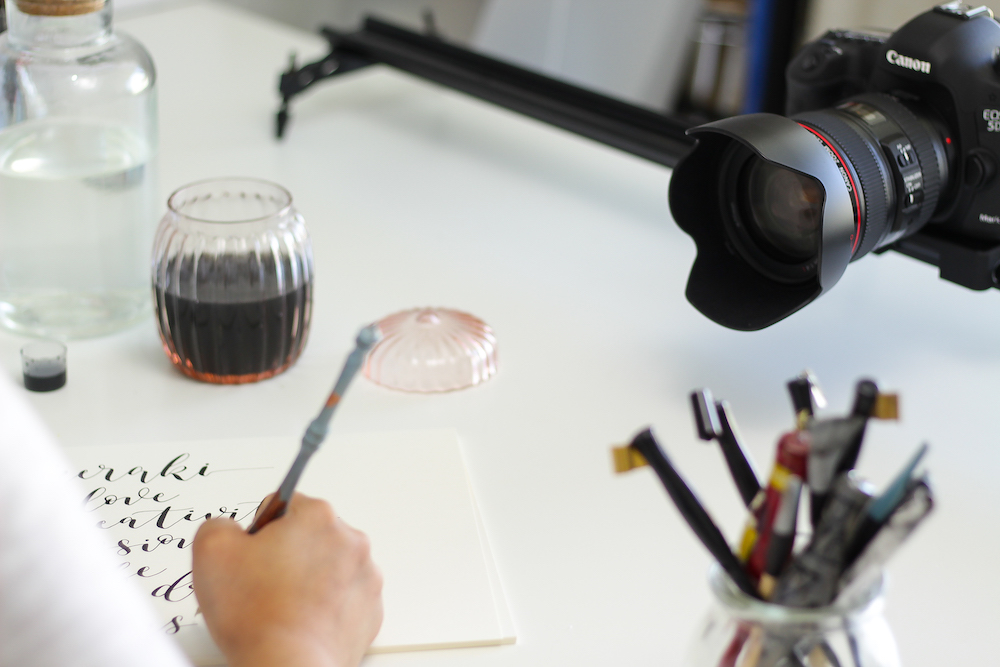 THE RIGHT EDUCATION
Starting with the online course with over 30 modules, you'll start on the right foot straight away.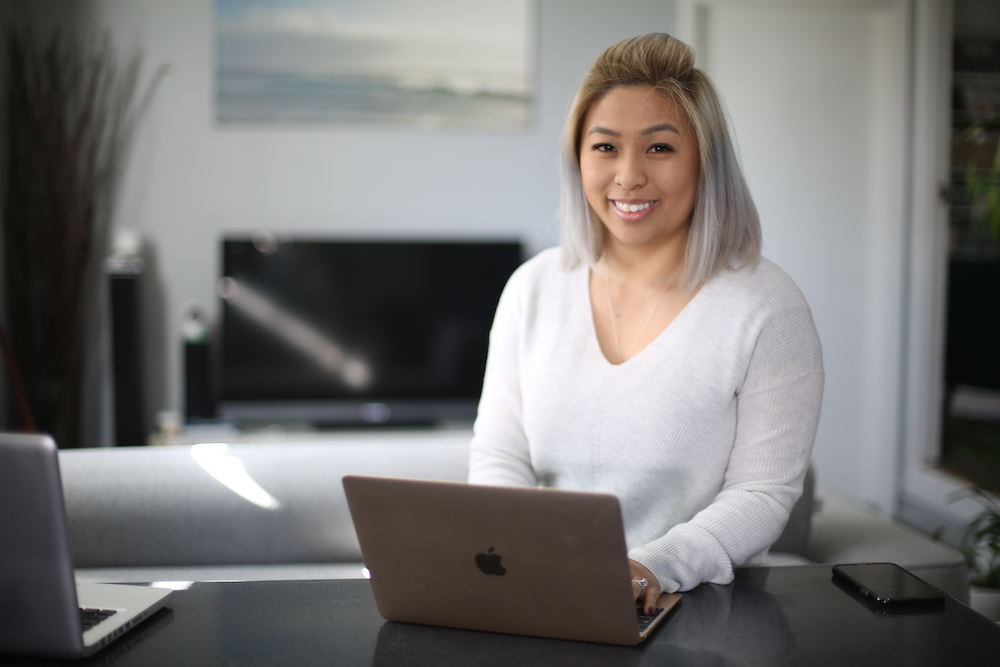 COMMUNITY SUPPORT
You don't have to go through the journey alone! Receive support and inspiration from like-minded individuals.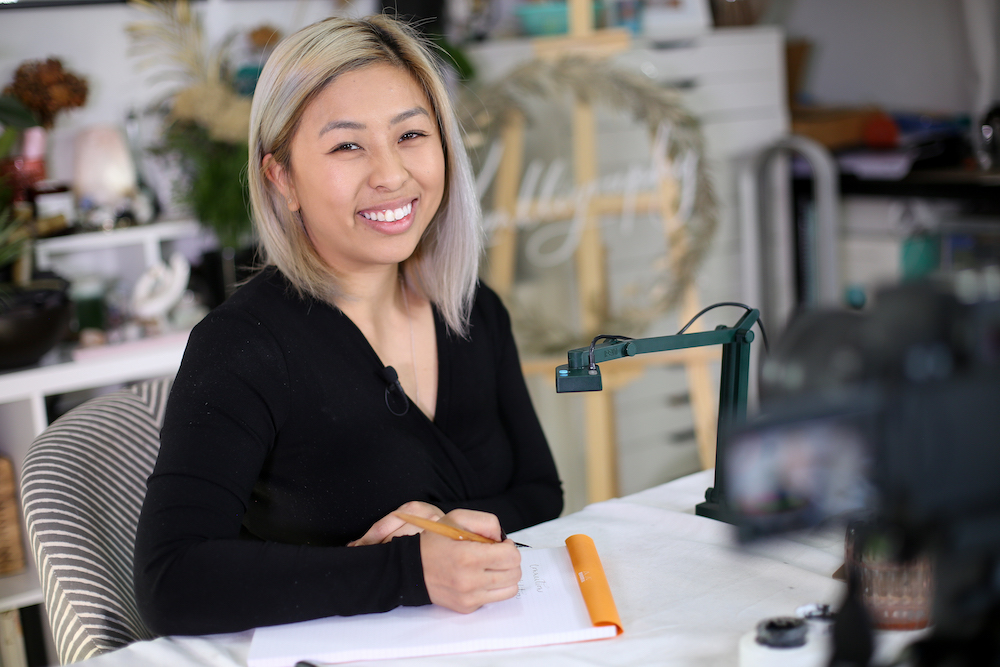 QUESTIONS ANSWERED
We're here to answer your biggest questions so you can achieve your goals much faster.
Here is a sneak preview of how we support and celebrate our students' progress and achievements online: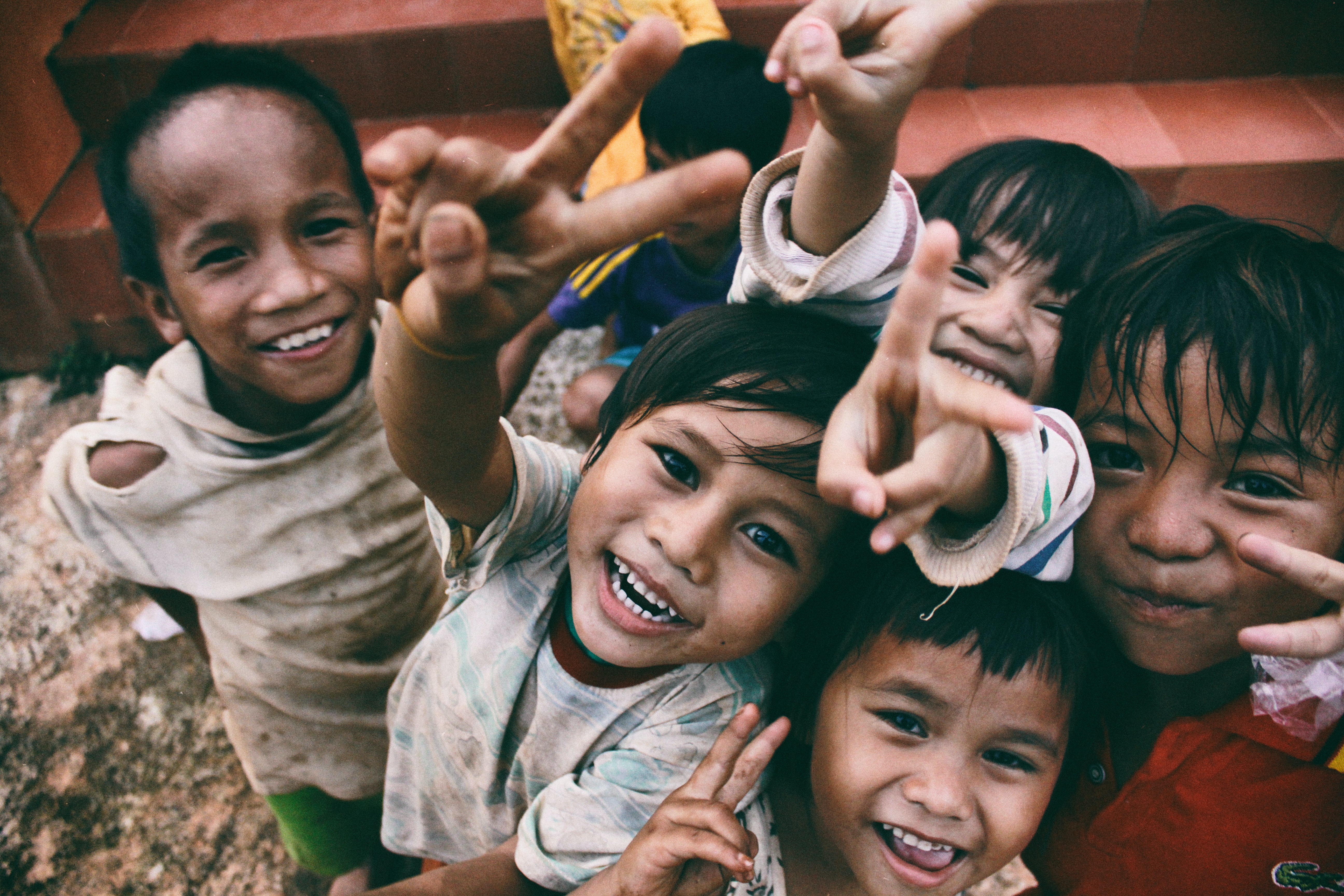 By joining Kimmunity, you're also helping the rescue and care for child victims of human trafficking especially disadvantaged young women.
Through our chosen charity, Blue Dragon, 100% of our monthly donations will also help them build self-esteem, self-confidence and realise their potential while creating long-term change for a better world.
MORE QUESTIONS? SEE ANSWERS!
Q. When can I start the program?
A. You can start straight away!
Q. For how long will I have access to the online course?
A. For a lifetime!
Q. What are the benefits of the masterminds/group sessions?
A. This is one of the best ways to go from 'beginner' to 'intermediate', by receiving live feedback for your biggest questions and personalised support to adding STYLE to your lettering.
Q. What value will I receive from the 1:1 coaching with Kim?
A. This is for the keen student who wants to truly fast track their success to refine their own style and profit faster with their calligraphy to start getting clients!
Q. I have some difficulty navigating through the site. What can I do?
A. If there are any issues you're having, please email us at [email protected] and we'll get back to you within 48 hours.
Let's D
evelop Your Skills In
Modern Calligraphy, Inspire Your Creativity & Inject More Mindfulness Into Your Life!


We're going to do this together...
You follow the guidelines I send you, and track your progress...


SIMPLE RIGHT?! Let's Do This!
Copyright © 2021 Kimlligraphy | All Rights Reserved.